Fox collection coming in 2023. Leave your email if you liked our work displayed!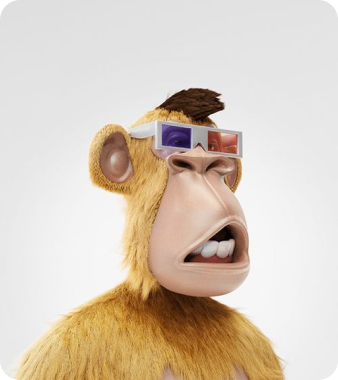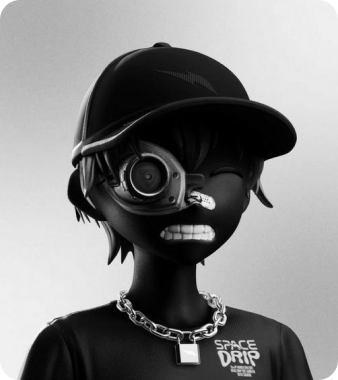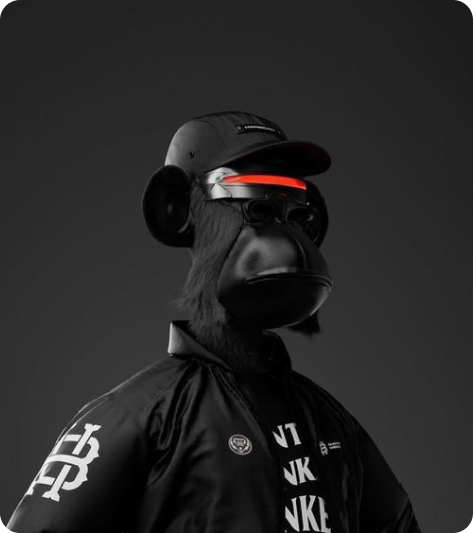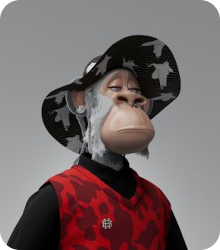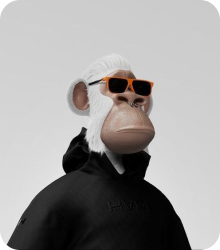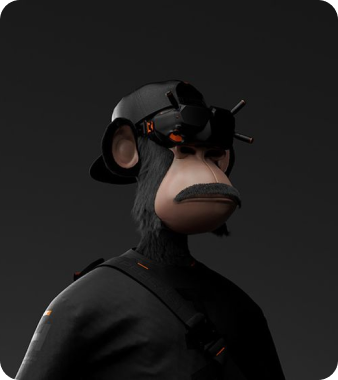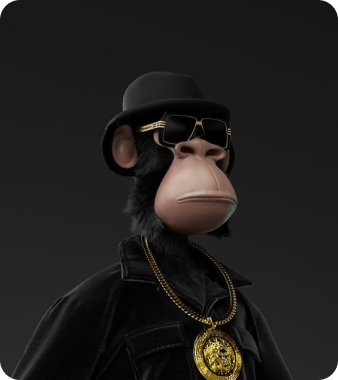 Featured collections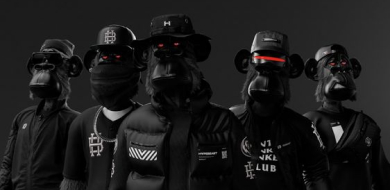 Ape Yacht Club
The Bored Ape Yacht Club is a collection of 10,000 unique Bored Ape NFTs— unique digital collectibles living on the Ethereum blockchain. Your Bored Ape doubles as your Yacht Club membership card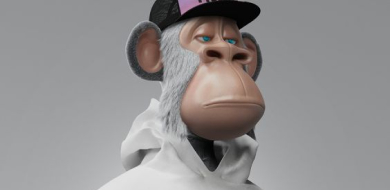 Apes with Hats
Welcome to the Gutter. The Gutter Cats are a collection of 3,000 randomly generated NFTs on the Ethereum blockchain that double as membership tokens into the Gutter Cat Gang. Gutter Cats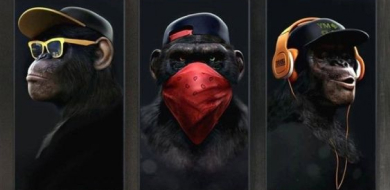 Funny apes
8K NEXT-GENERATION, HIGH FASHION HAPESUnique, fully 3D and built to unite the ape multiverse. Designed and styled by Digimental. APES represent GCG's premier level of membership, unlocking varying
LIKE OUR WORK?
Hot and juicy details about the collection
Explore collections
When will the marketplace open?

The marketplace will open in Q4 2022, around December to be precise. For more information please leave us your email and subscribe to our newsletter.

How many collections will you release?

We're releasing three announced APE collections. This will be our start plan and of course, we'll expand to more.

What type of NFTs do you support mostly?

We support APE squad NFTs for now with a theme of black and white. If you're looking for something, we suggest you to stay tuned with us. There's a rumor that we'll be doing a new batch of collections in 2023.

Can I follow you somewhere for more info?

We have an ongoing Discord community, where you can engage with the rest of the APE squad if you want. Also we're pretty active on all social media accounts such as Twitter and Instagram.
Our 2k22 summer APE collection only for exclusive premium members
NFT publications