The best NFT's at your glance, explore more than 1000k colections right away
Recent news


Celebrities and people from around the globe are supporting me! Join the crew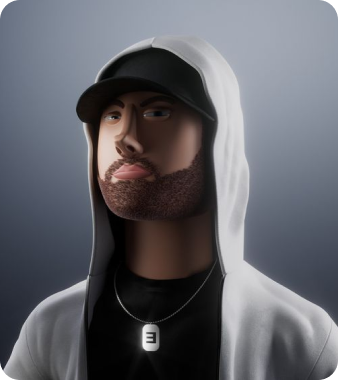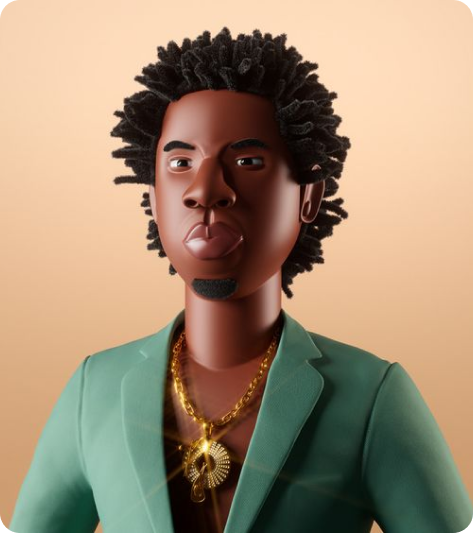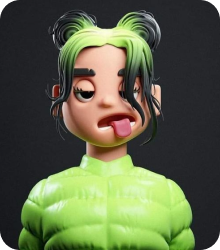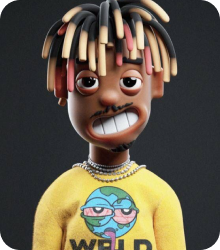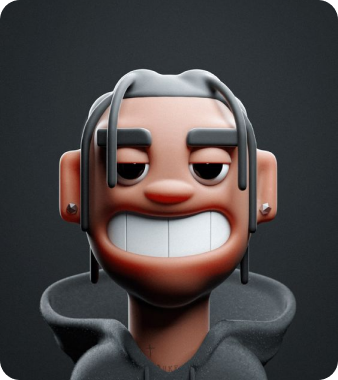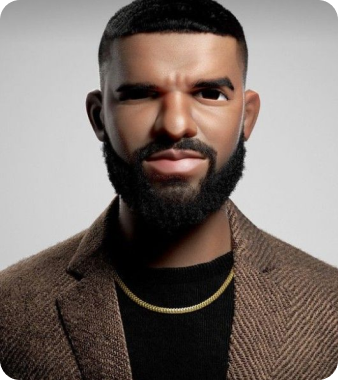 Hire me today
Deciding to work with me? Here's 3 reasons
Get in touch now
What's the workflow that you have?

I start by giving you a series of questions that will help narrow the scope of work or if you have any documentation, I'll be happy to look at it. The consultation process is free of charge.

How long do you take to finish projects?

It depends on the scope of work. For shorter projects, I can do something quite quickly and in a matter of days. Bigger inquiries require sometimes months naturally. Let's talk and see.

Can I Pay you via crypto?

I accept BTC/ETH for now, you may pay with a PayPal balance or supported credit cards. If you need more get in touch with me.
What my clients say
NFTLY is a great community and marketplace. I love being a member here truly, nothing but love for this website!
I'm not quite happy that the monkey collection isn't out yet. But let's be real this website is so awesome!
I love the dedication the Pxsquad.com team has when they create WordPress themes. This Web3 theme is 10+ from me, but I can only give 5 stars.